So you blocked a number on your contact list, perhaps accidentally or intentionally, and you're not quite sure how to unblock it.
Here are some quick and easy-to-understand steps to unblock a number on Android and iPhones. While these tips will be pretty straightforward for iPhone users, there are many different Android user interfaces so these steps might vary slightly on your Android device.
That said, whatever smartphone you may be using, the steps outlined below would be similar or relatable.
How to unblock a phone number on an Android device
Here's how to unblock a blocked number on an Android device.
Tap on your smartphone's phone app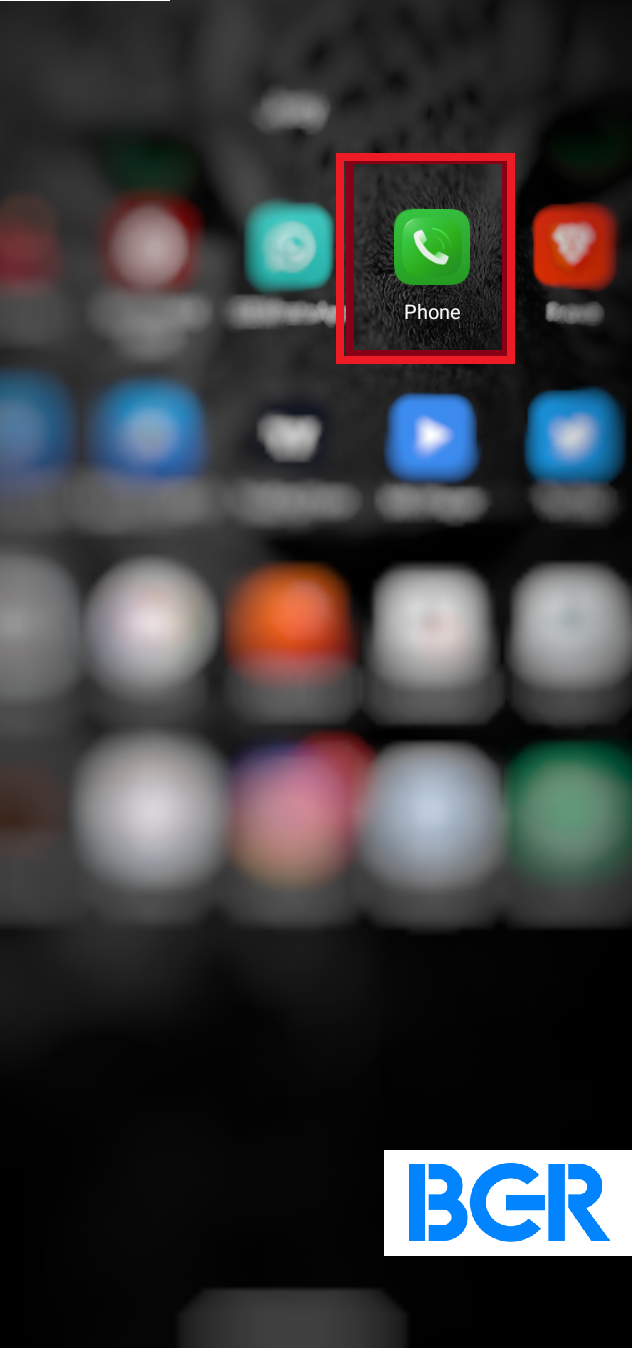 Tap on the three vertical dots to open the side menu.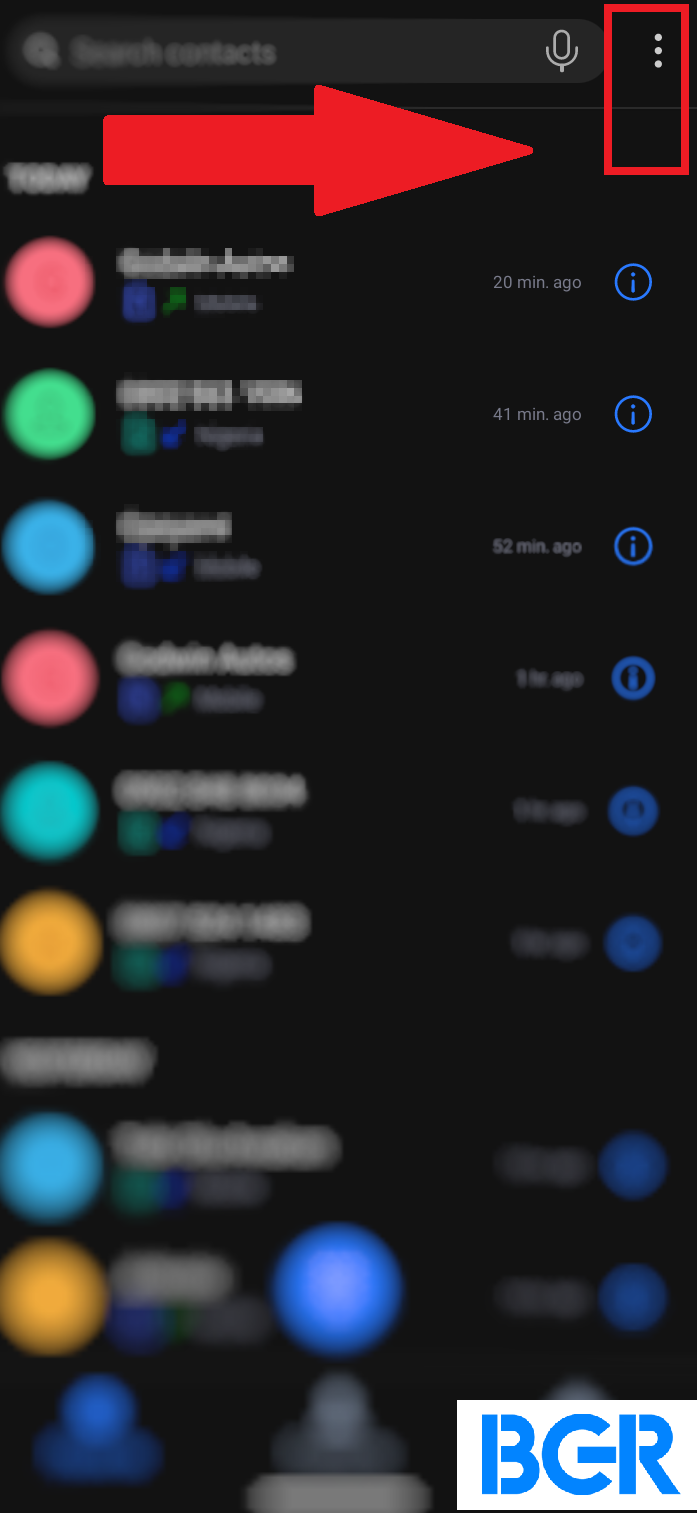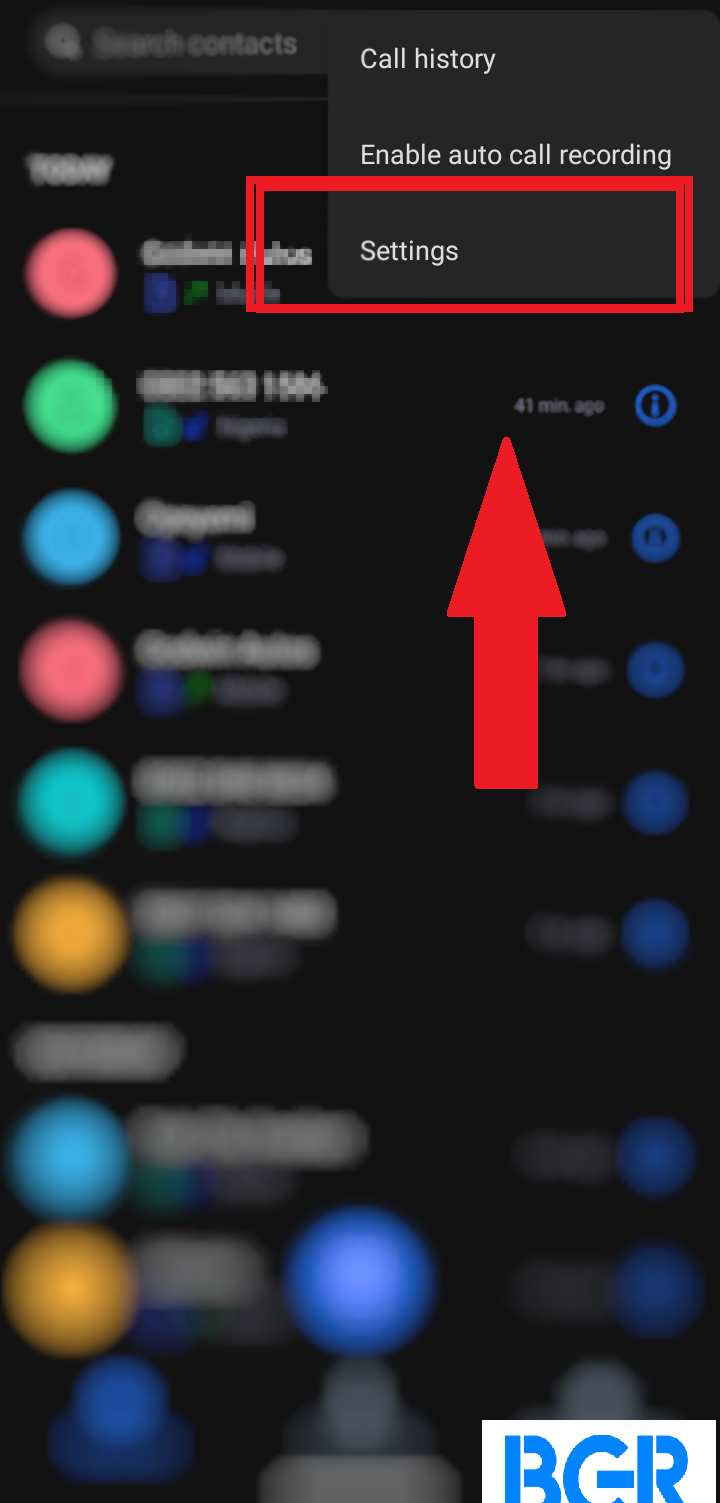 Select "Blocked numbers."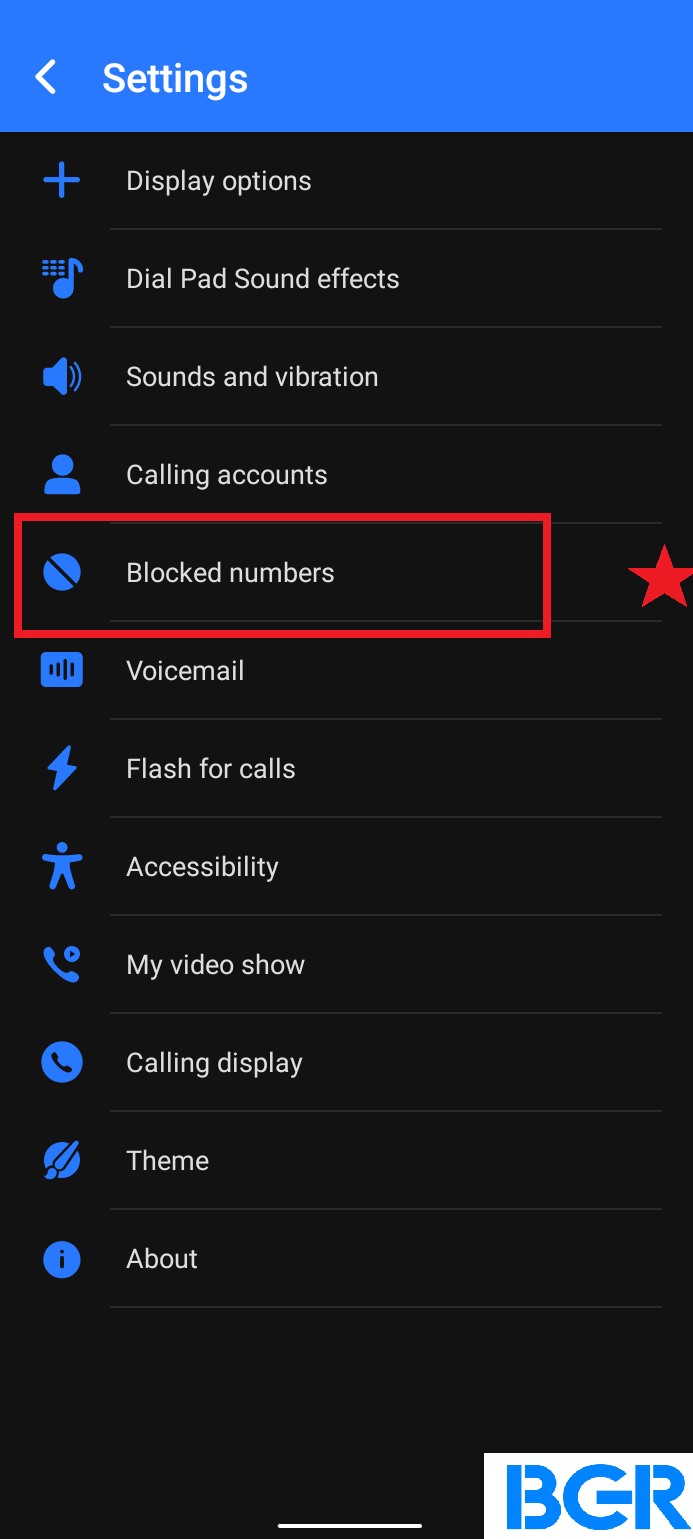 Tap the red subtraction symbol or "X" icon to remove phone numbers on the blocked contacts list.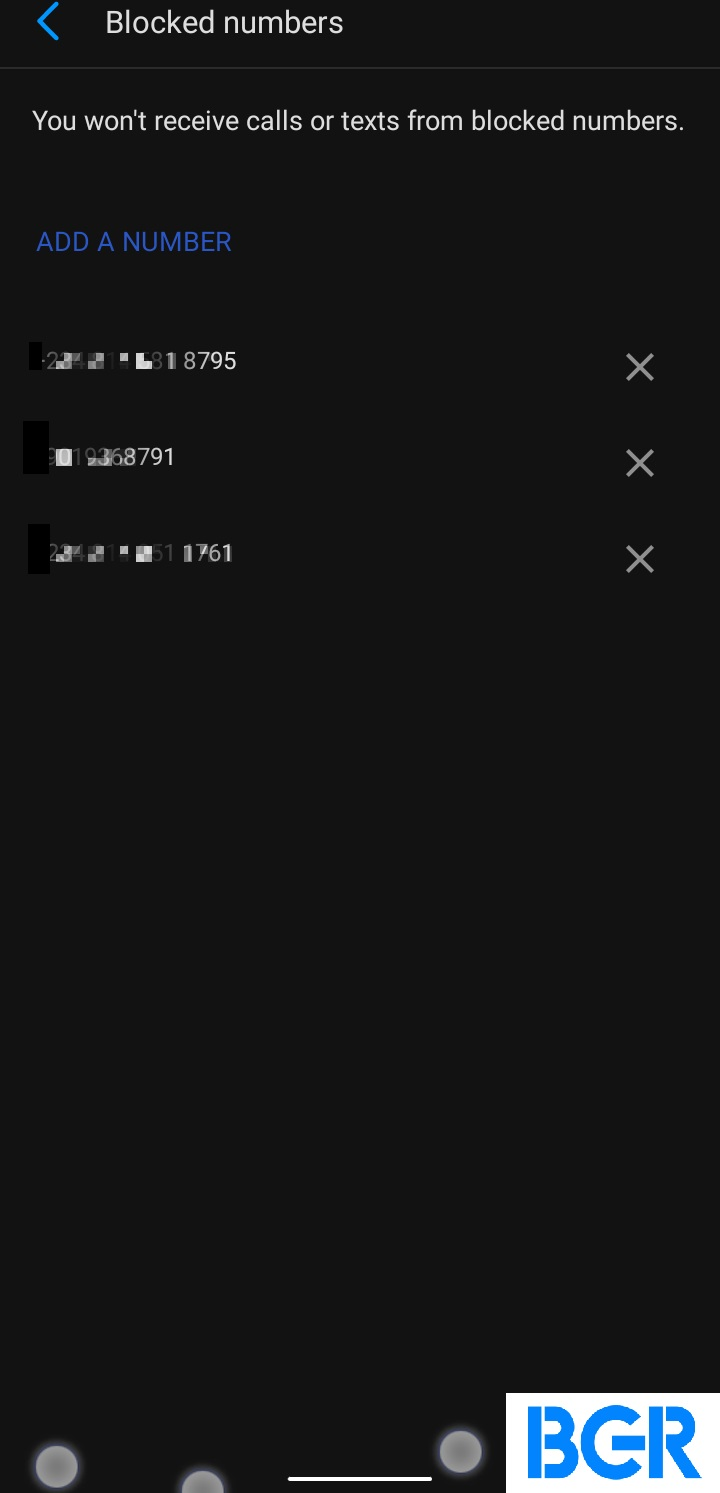 As stated earlier, Android users with an older version of Android might find slight differences in the steps, but they should be somewhat similar. Users on updated or newer versions of Android should find the steps more relatable.
It is important to note that unblocking numbers means phone calls, spam calls, and messages from such contacts would be permitted by the phone app.
On the other hand, it's easier to block numbers now that you know how to undo it!
How to unblock a phone number on an iPhone
iOS users would have to follow different steps to unblock numbers.
To unblock a phone number on your iPhone, follow these steps:
Unlock your iPhone and tap on the "Settings" app on the home screen.
Scroll down and tap the "Phone" app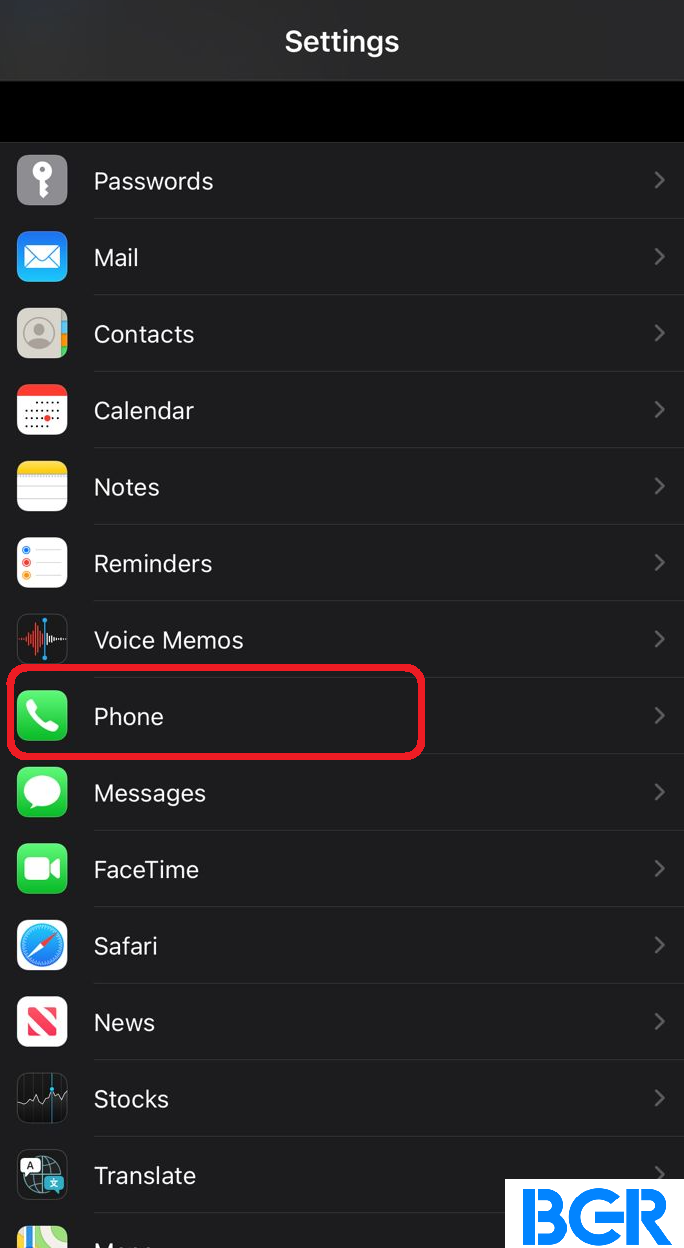 Tap "Blocked Contacts" to view the blocked numbers list. Older versions of iOS might see this option as "Call Blocking and Identification."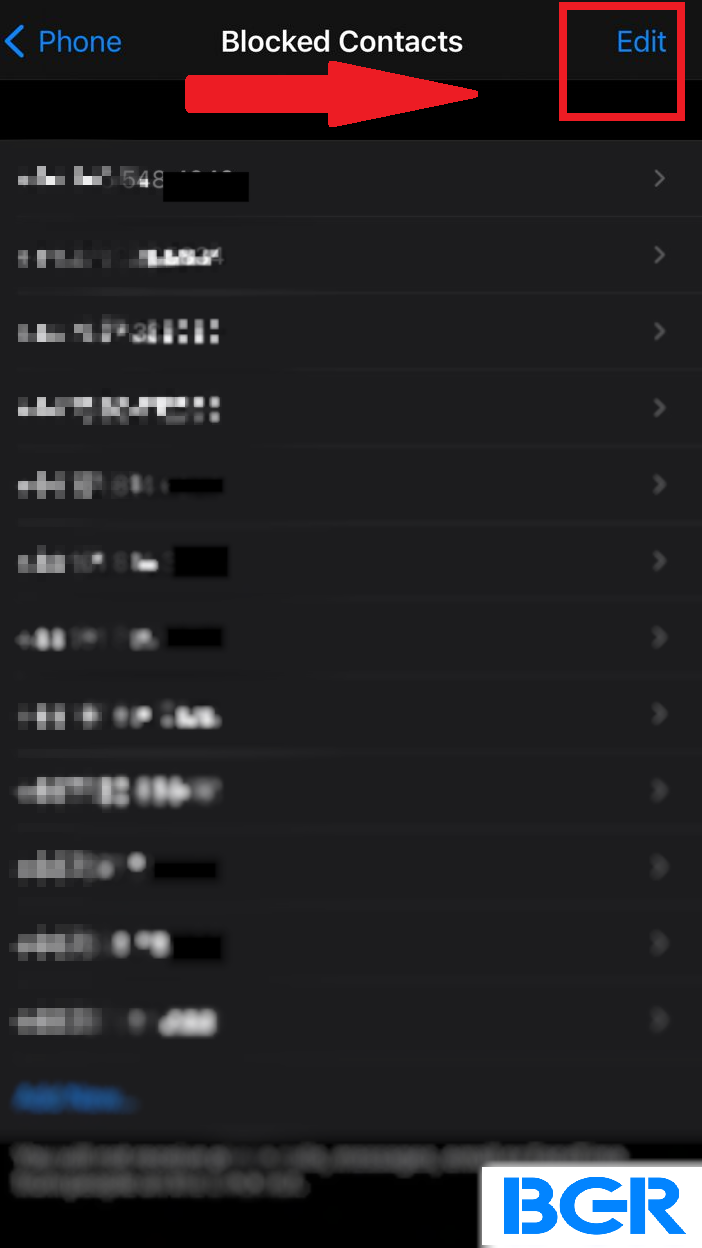 Select the minus icon located just beside the contact you want to unblock.
Tap on "Unblock" and tap "Done" to confirm.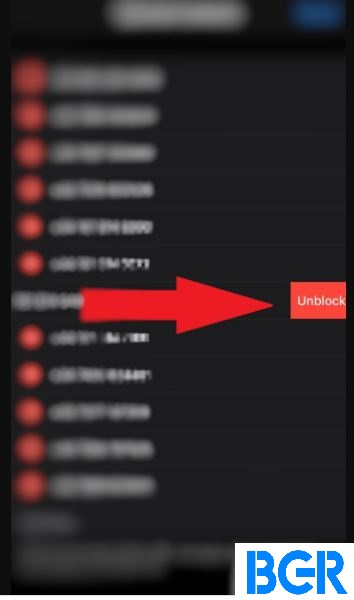 FAQs
When you block someone, do they know?
No, they do not. Callers would not be notified when you block their phone numbers. However, they might be able to predict if their calls keep dropping.
Can you unblock a number?
Yes, you can. Navigate to your phone app and simply locate the blocked contact you wish to unblock on the blocked contacts list.
Tap "Unblock" to remove the contact from the list. You would then be able to receive calls or text messages from such contact.
For some Android phone users, open your call or dialing app and tap the triple dots at the upper right corner.
Click on the Settings menu and then unblock numbers from the Blocked numbers option.
How do I get to my blocked phone numbers?
For Android devices, Open the Settings menu on your phone app and click the triple dots at the top right. Look for your blocked contacts and tap the "X" or minus icon to remove the contacts from the list.
Some other brands of Android phones may have it slightly differently. View your dialer's block list by opening your phone app.
Click on the triple dot at the top right corner.
Select "Block & filter" to see your blocked contacts and unblock the number of your choice.
For some other Android devices, under "Set rules" or "blocked contacts" on your Settings, tap the triple dots again at the top right and choose "Set rules" again.
Select "Blocked list." You would immediately see the blocked numbers displayed on the screen.
Can you call someone you blocked?
No, you can't. Immediately you block a contact, you would not be able to call or message them. Also, you would not be able to receive calls or messages from them until you unblock such contact.
What happens when you block a number?
When you block a number, the caller can no longer contact you. In most cases, the phone calls get diverted to voice mail.
What do callers hear when you block them?
Sometimes, the caller may hear the other phone ring once, and then the call gets diverted to voicemail.
In other cases, the call doesn't go through to the other phone. The caller may only be notified that the other phone is unavailable.
Where do blocked messages go?
You can find blocked messages on Android phones stored in the "Spam and Blocked" folder.
Your phone collects this information but will not notify you as long as the contact remains blocked.
You may need to retrieve this content for various reasons, so your phone stores them in the Spam folder.
For iPhones, you may need to install a third-party recovery tool before blocking a contact to store its messages.
What happens if you text someone who blocked you?
Your text would go through as usual but would not be delivered to the other party's device.
What is the difference between Block and Blacklist?
To block phone numbers can also mean to blacklist them. Blacklisted numbers would not be able to put calls through to your phone.